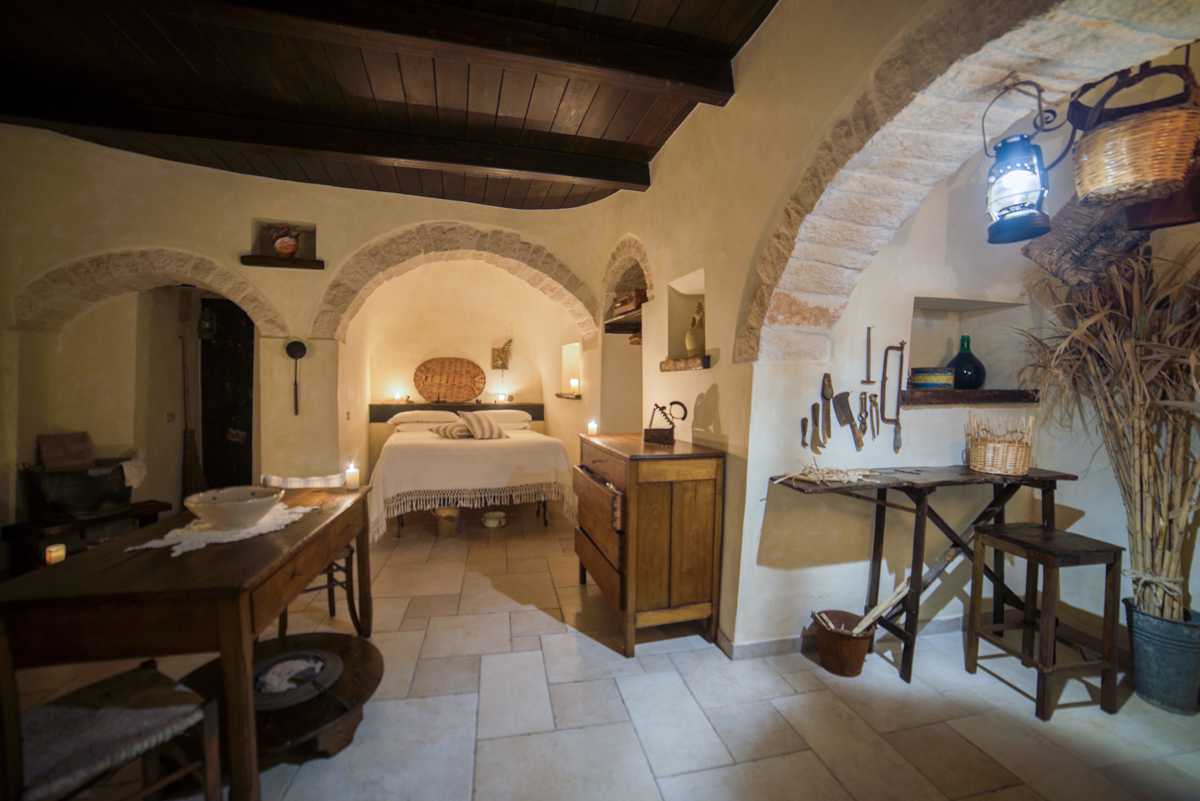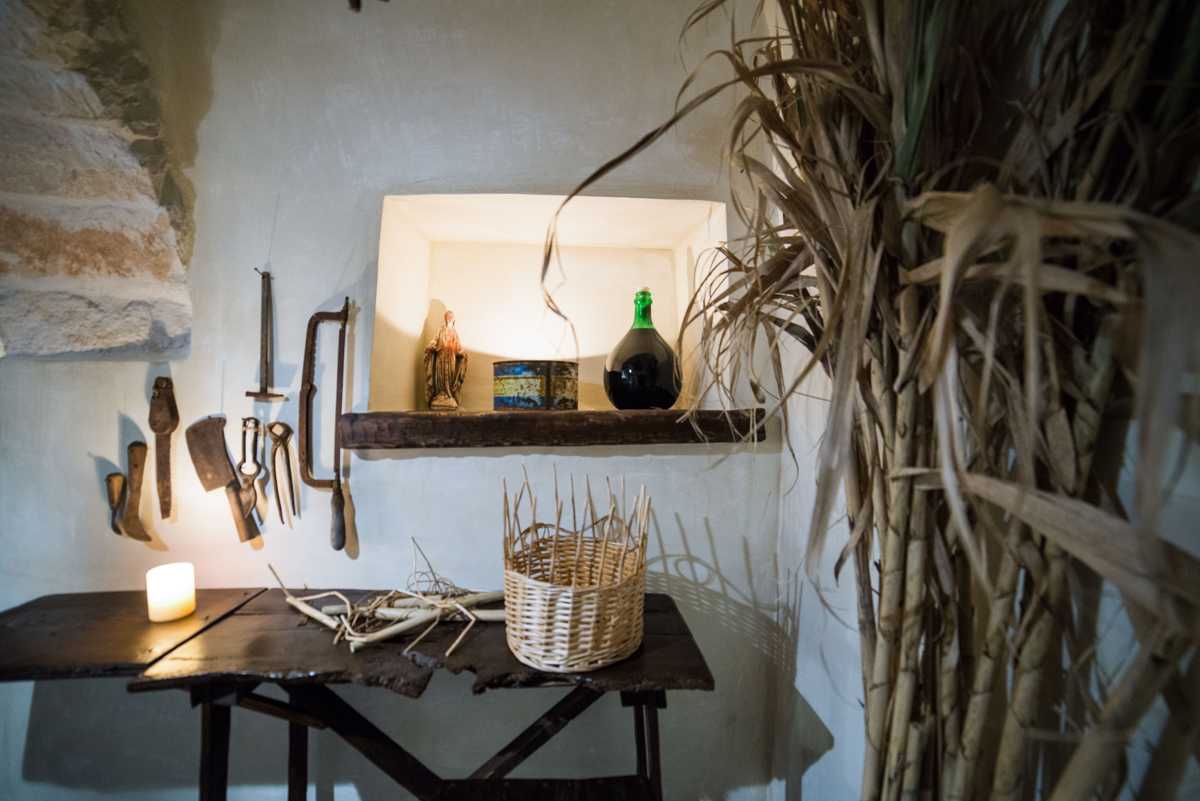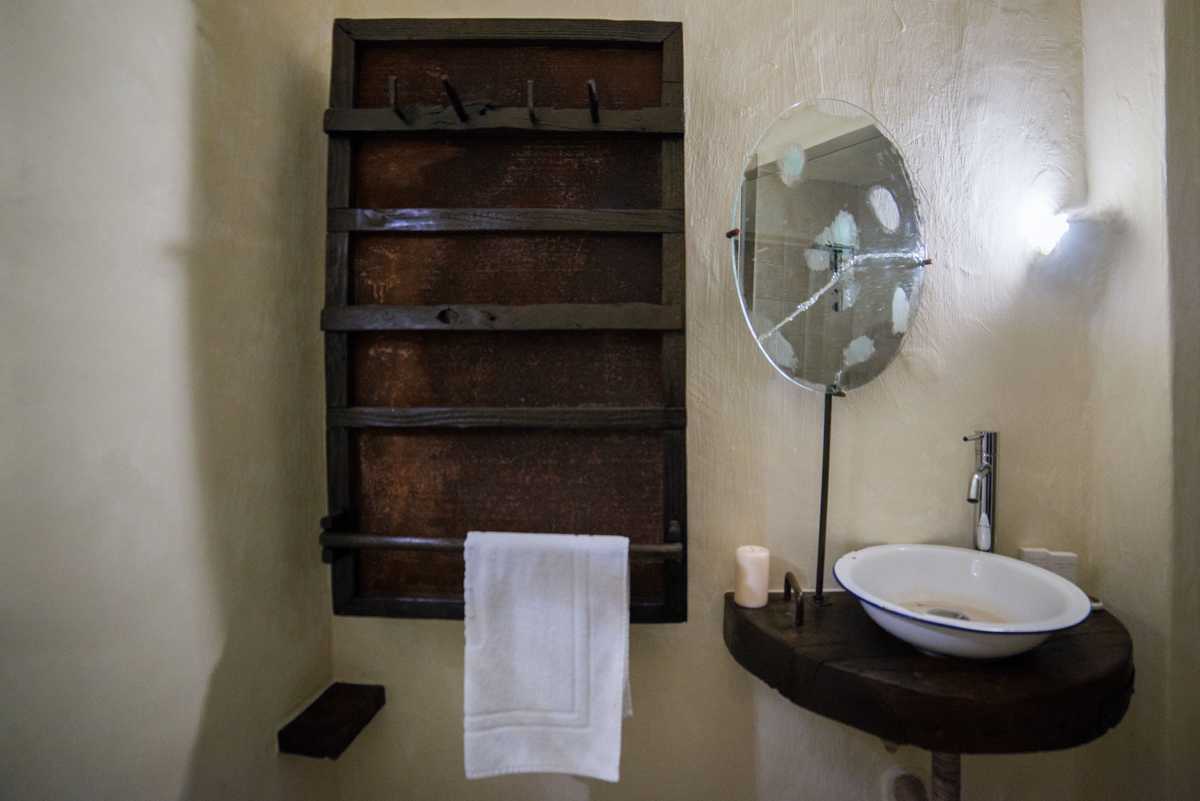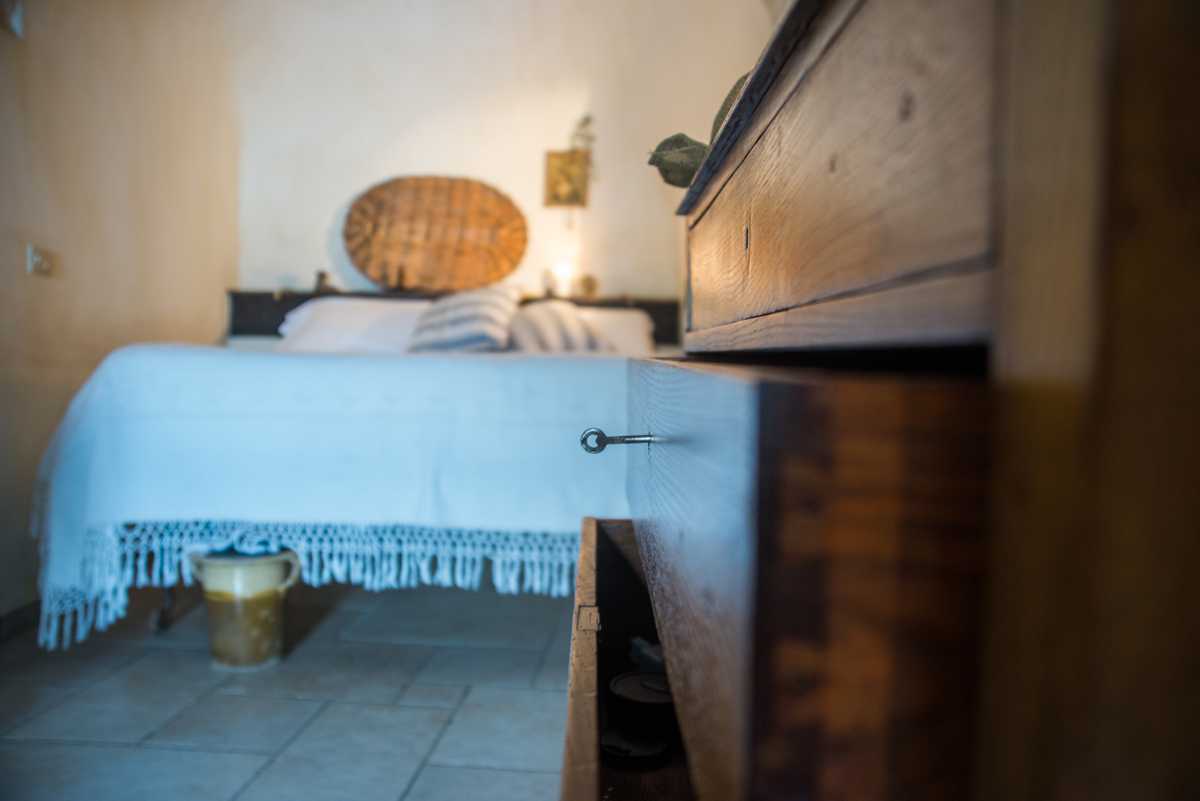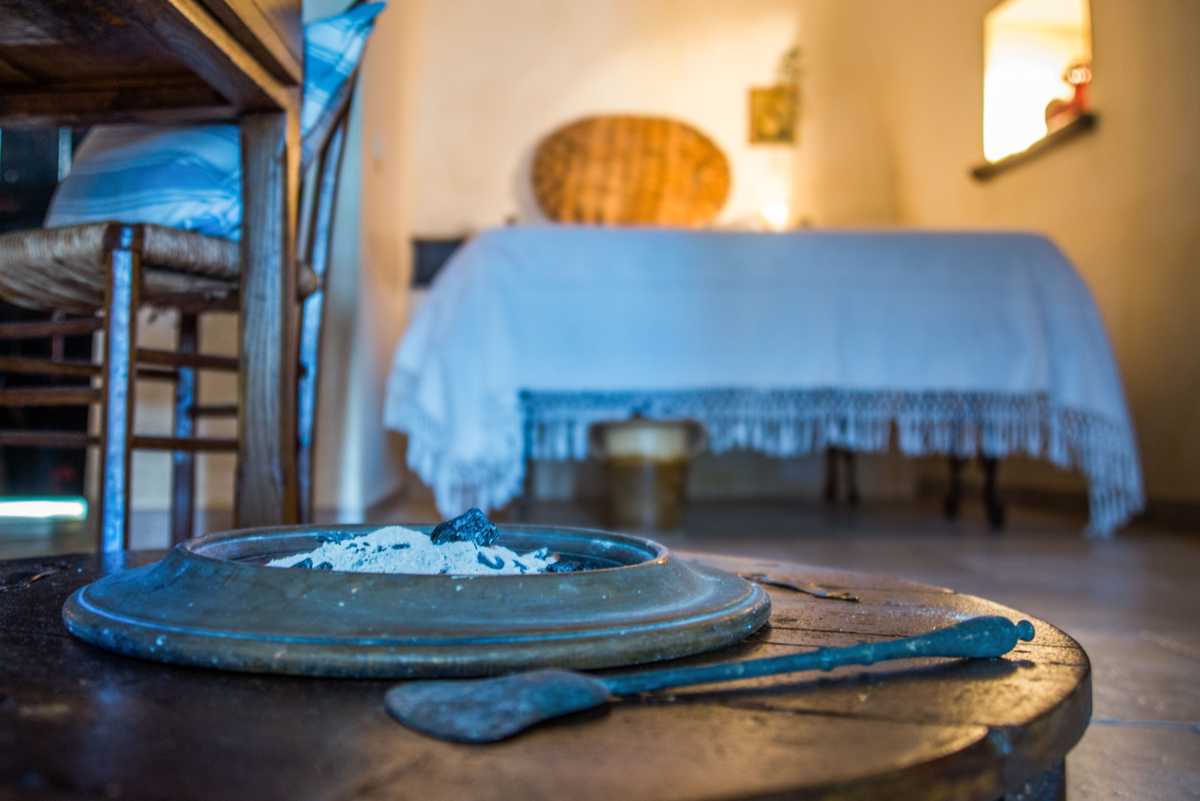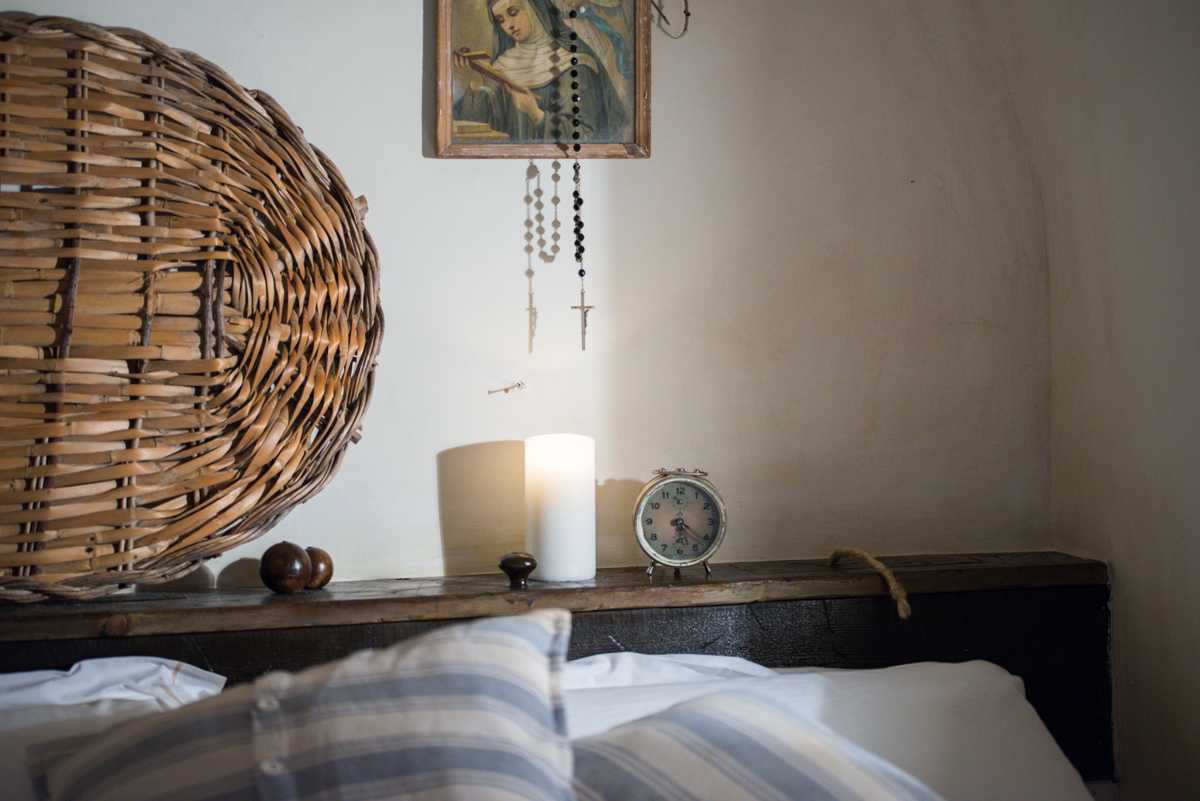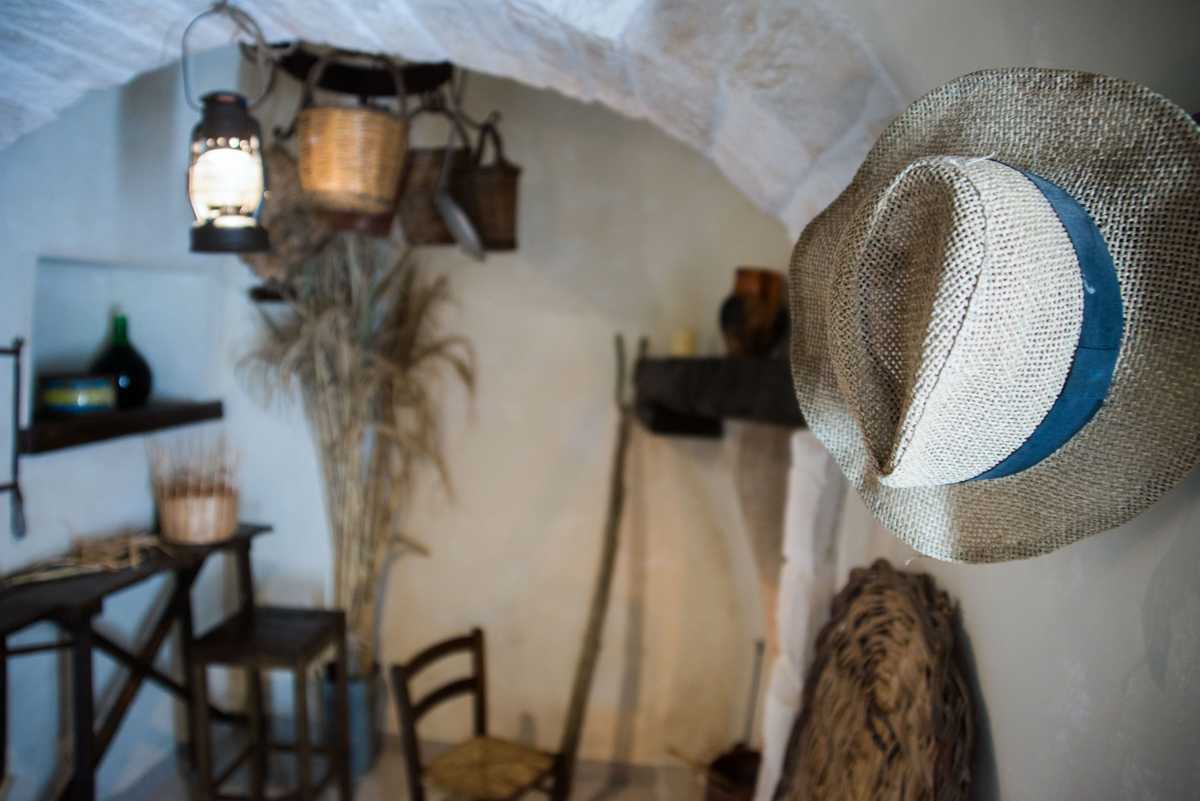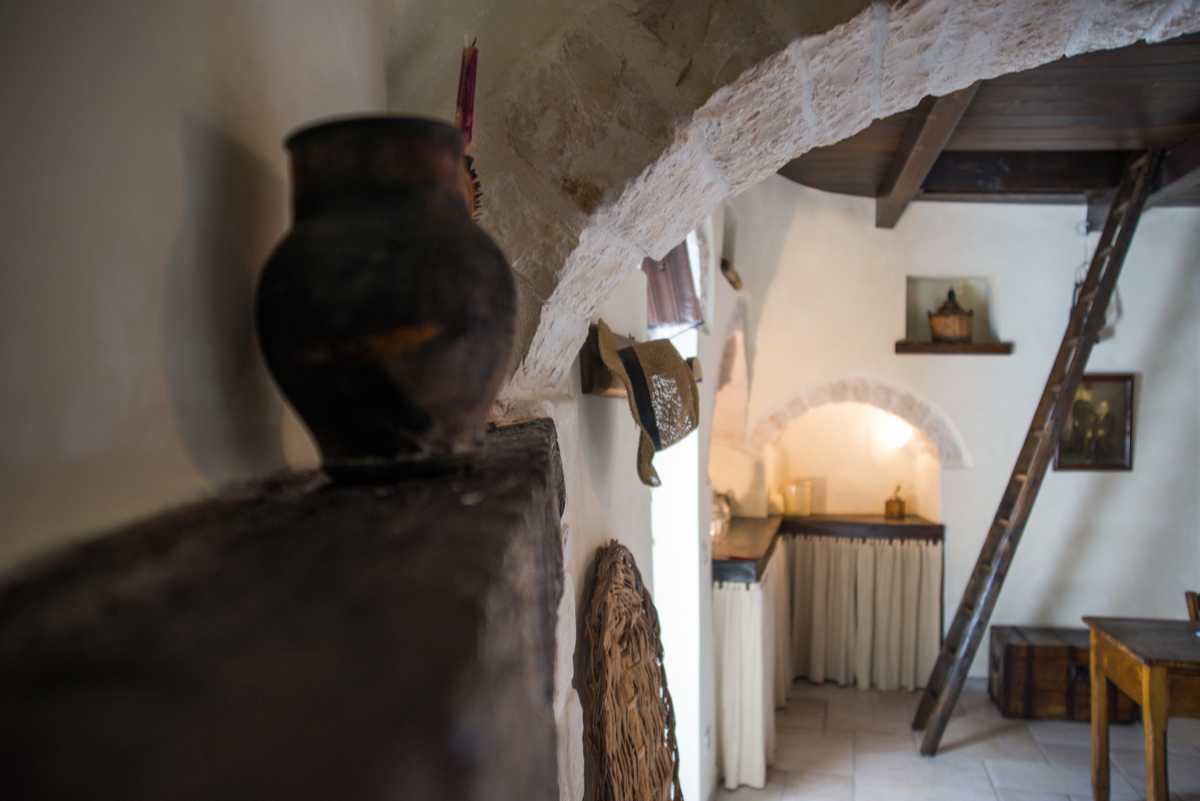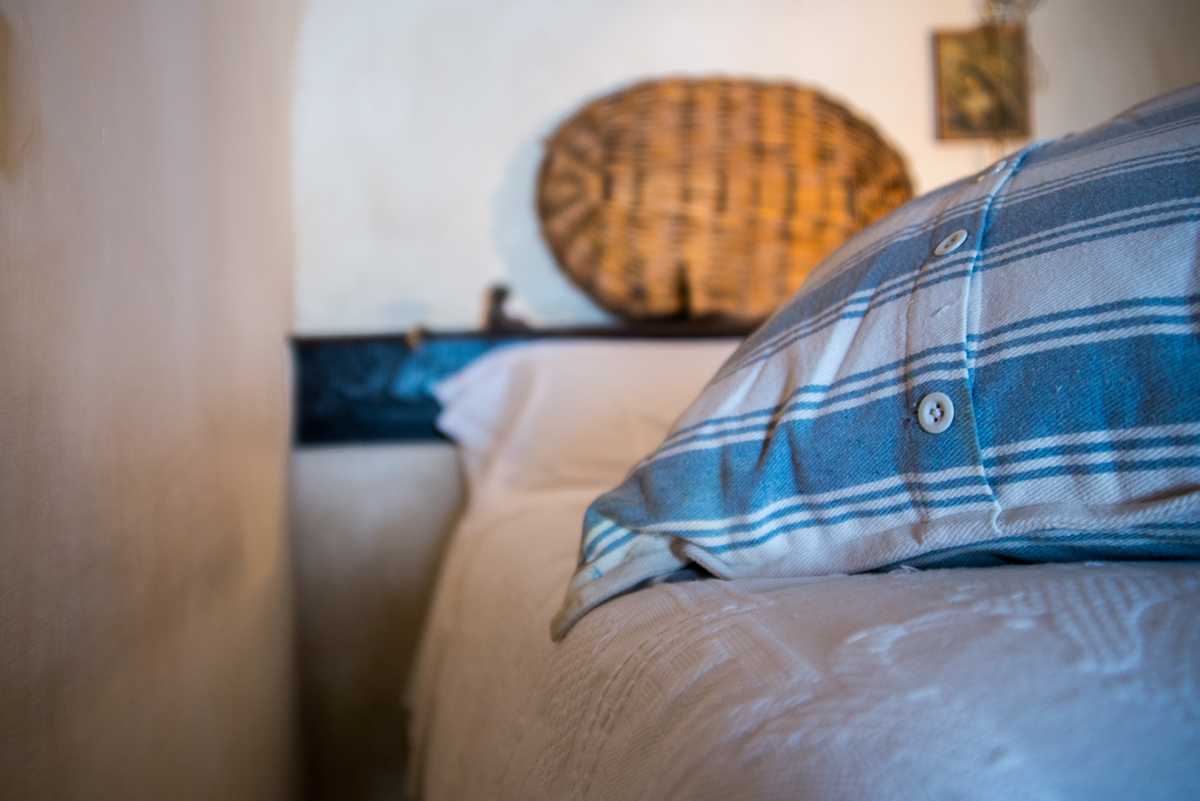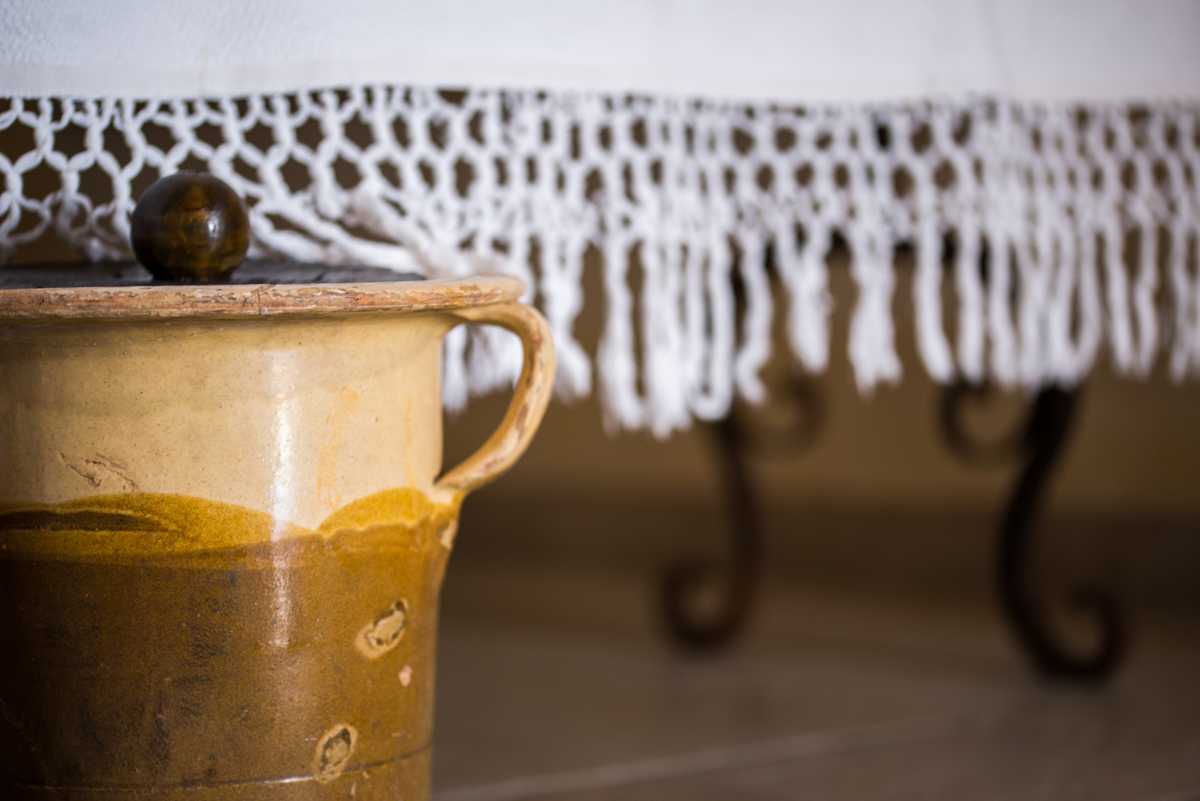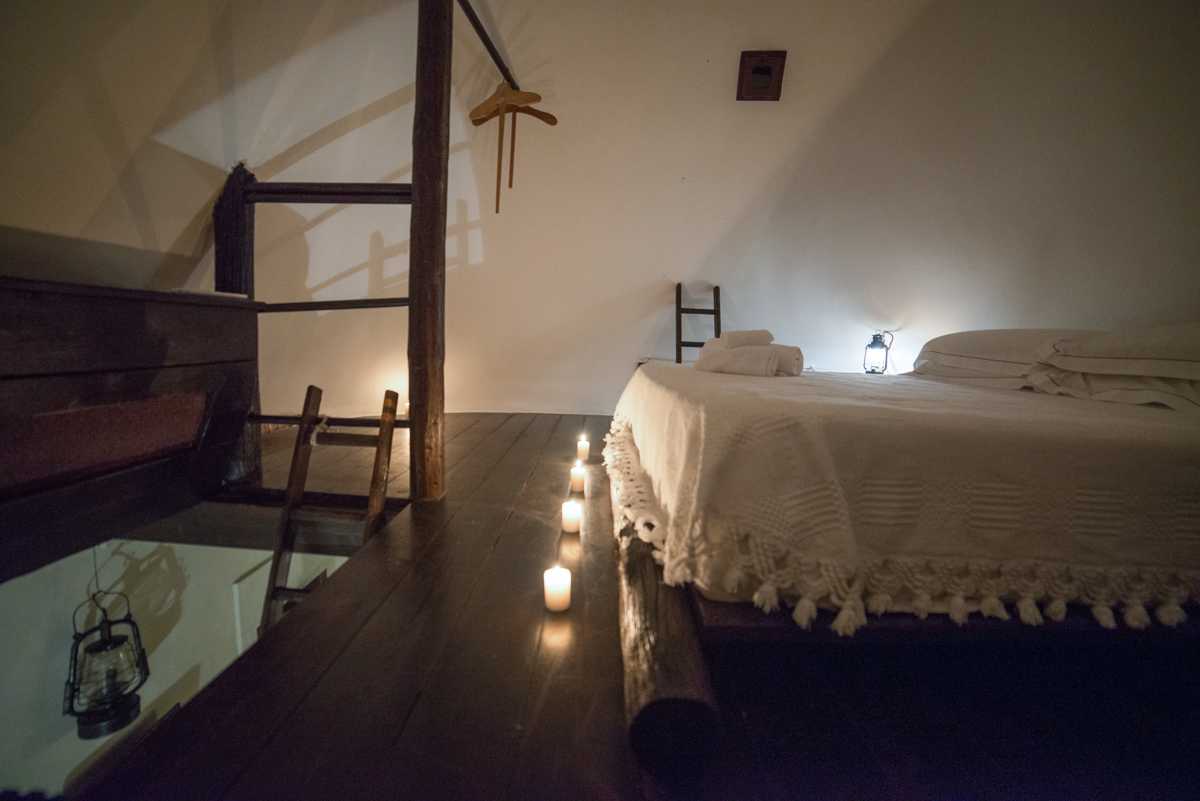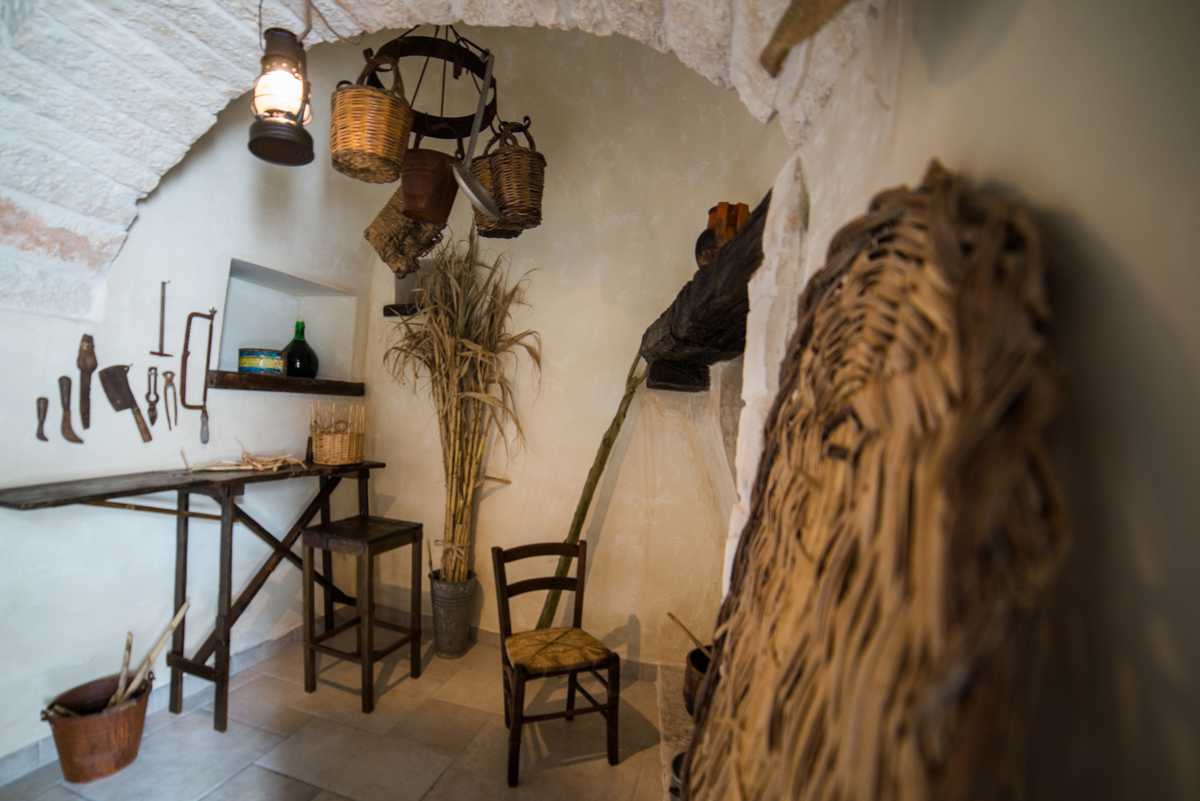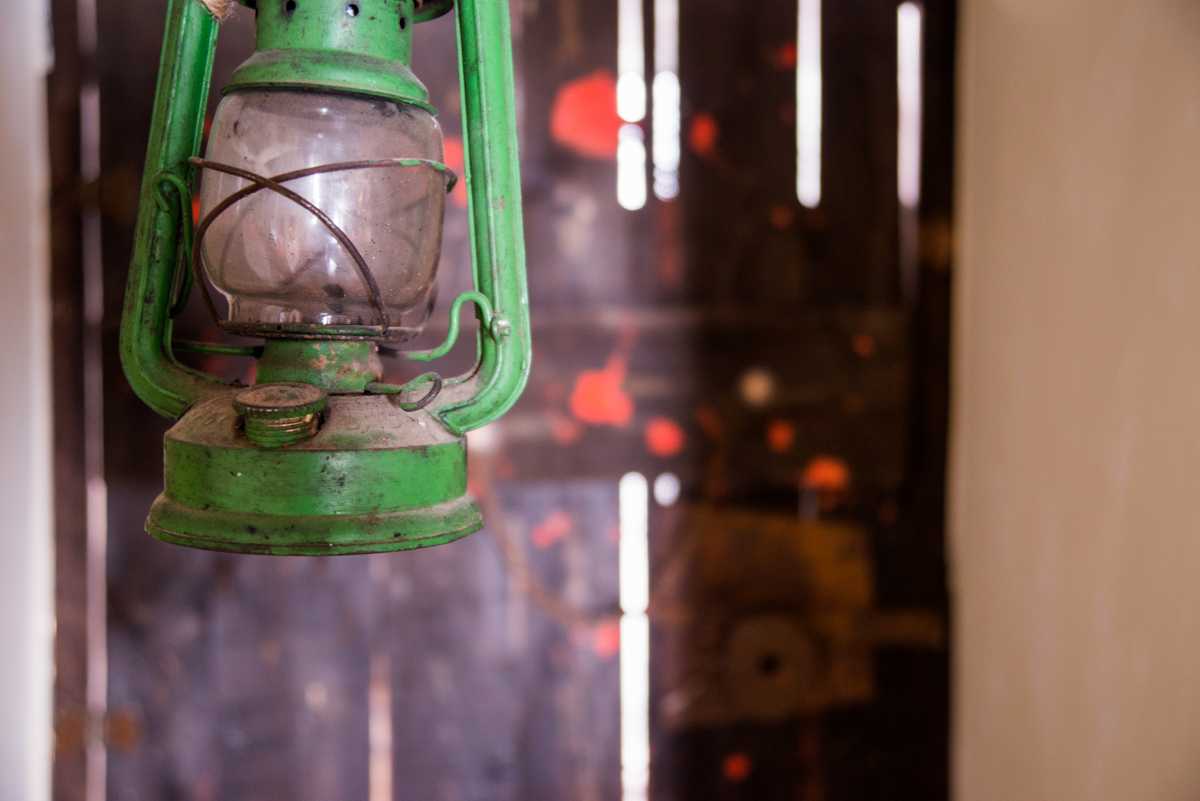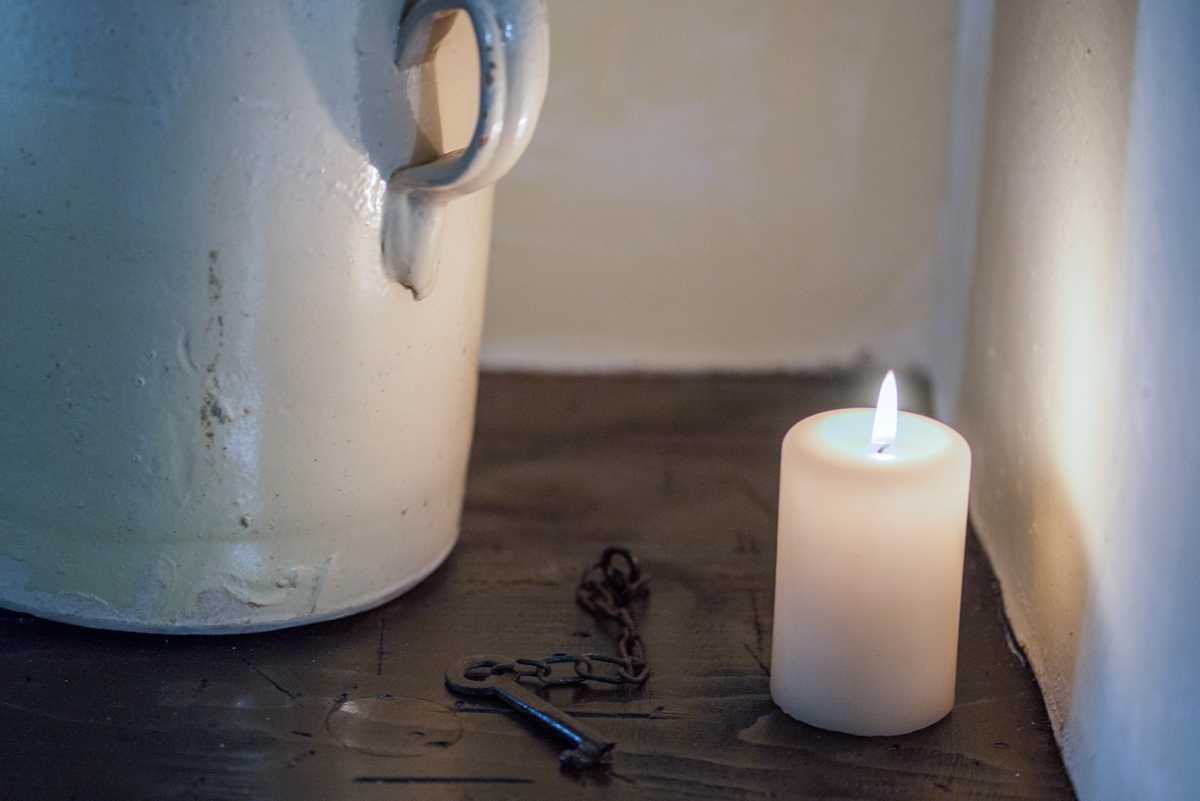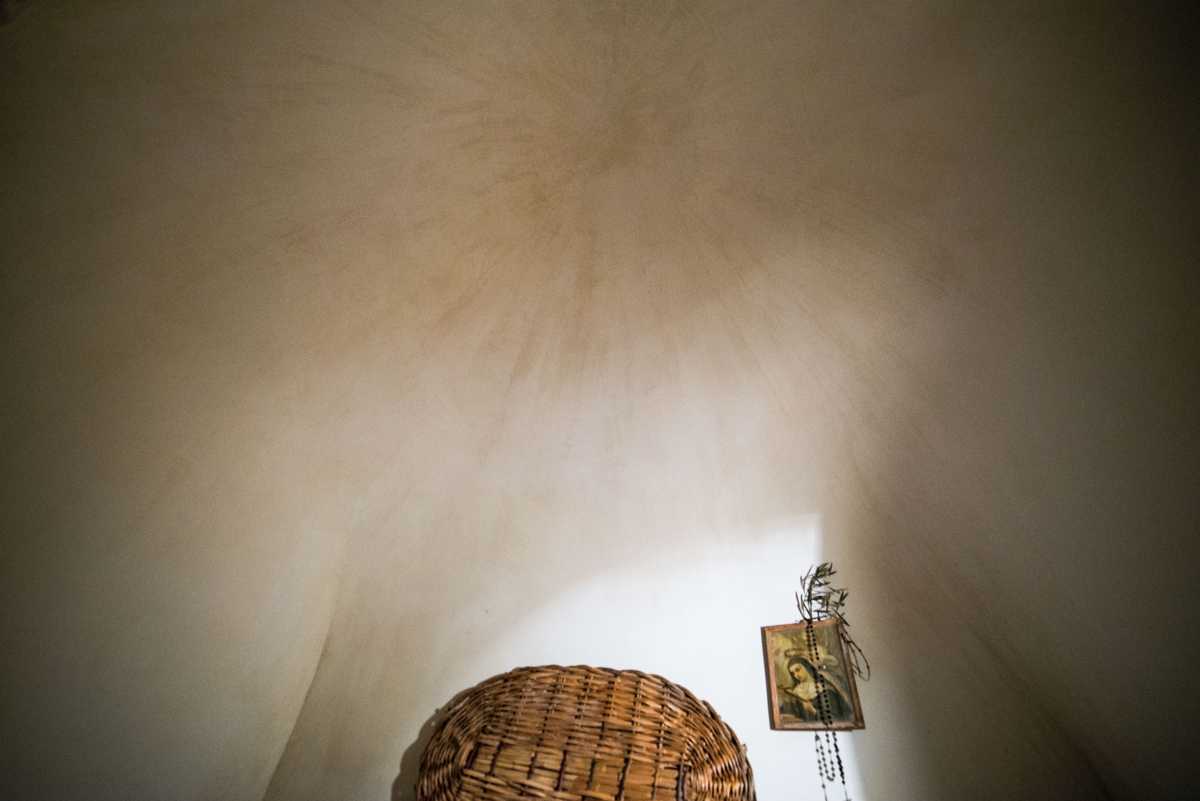 In a quiet alley in the heart of Rione Pentimi, a few steps away from the SS. Medici Basilica.
Step through the small front door into the living room ( "seel" in local dialect). The main features are the antique walnut-wood table and the floor fireplace which had been used to cook. There is a working area where the owner, Vito the basket weaver, carried out repairs on chairs and different kinds of baskets, some of which were used to dry tomatoes, almonds and figs.
In the alcove opposite the living room there is a bed with a traditional comfortable high mattress. An antique walnut-wood dresser stores the handmade cotton linen. The shower room is next to the bedroom . To the left there is a ladder leading to the bedroom on the mezzanine floor. This room was once used as a bedroom for the children and storage for corn; linen and bread. The trullo has not had any to radical changes. On the contrary it has retained many of the original features (save for some improvements necessary to make it suitable to visitors, and those interested in the true story of these old and historical buildings).
---
Features of the trullo:
1 double bed downstairs (31 cm high) + 4 pillows (more on request)
1 double bed on the mezzanine (31 cm high) + 4 pillows (more on request)
daily cleaning
hair dryer
welcome box (water and fresh fruit)
natural soap, shampoo & bath foam
heating – A/C
handcrafted ceramics
natural candles
Handcrafted original bed linen
minibar
Internet connection
dimensions of the trullo: 30-35 square meter
accommodation for up to 4 people
bathroom with shower
bikes on request (ask at reception)
guided tours on request (ask at reception)